Compassionate, Knowledgeable, Aggressive
At the Law Office of Knox and Belcher, you can be assured that you have an advocate who will be with you each step of the way through your case. We pride ourselves in open communication and being accessible and available to our clients.
Our attorneys are experienced and understand the complexities as well as the sensitivities involved in your family law case.
Family Law
Facing a divorce, custody battle, child support case, or domestic violence injunction can be daunting. You do not have to do it alone. Our attorneys provide compassionate aggressive representation to our clients. Our experienced attorneys handle a wide range of cases from the very complex, high conflict case to the agreeable, amicable dissolution of marriage. We help parents who choose adoption and those who are faced with the potential of losing time with their children. We assist women and men who have been affected by domestic violence and those who have been falsely accused. We represent good people who are faced with losing their driving privileges due to a child support debt as well as those who desperately need support for their children. Our attorneys are focused and want to use their experience to help you.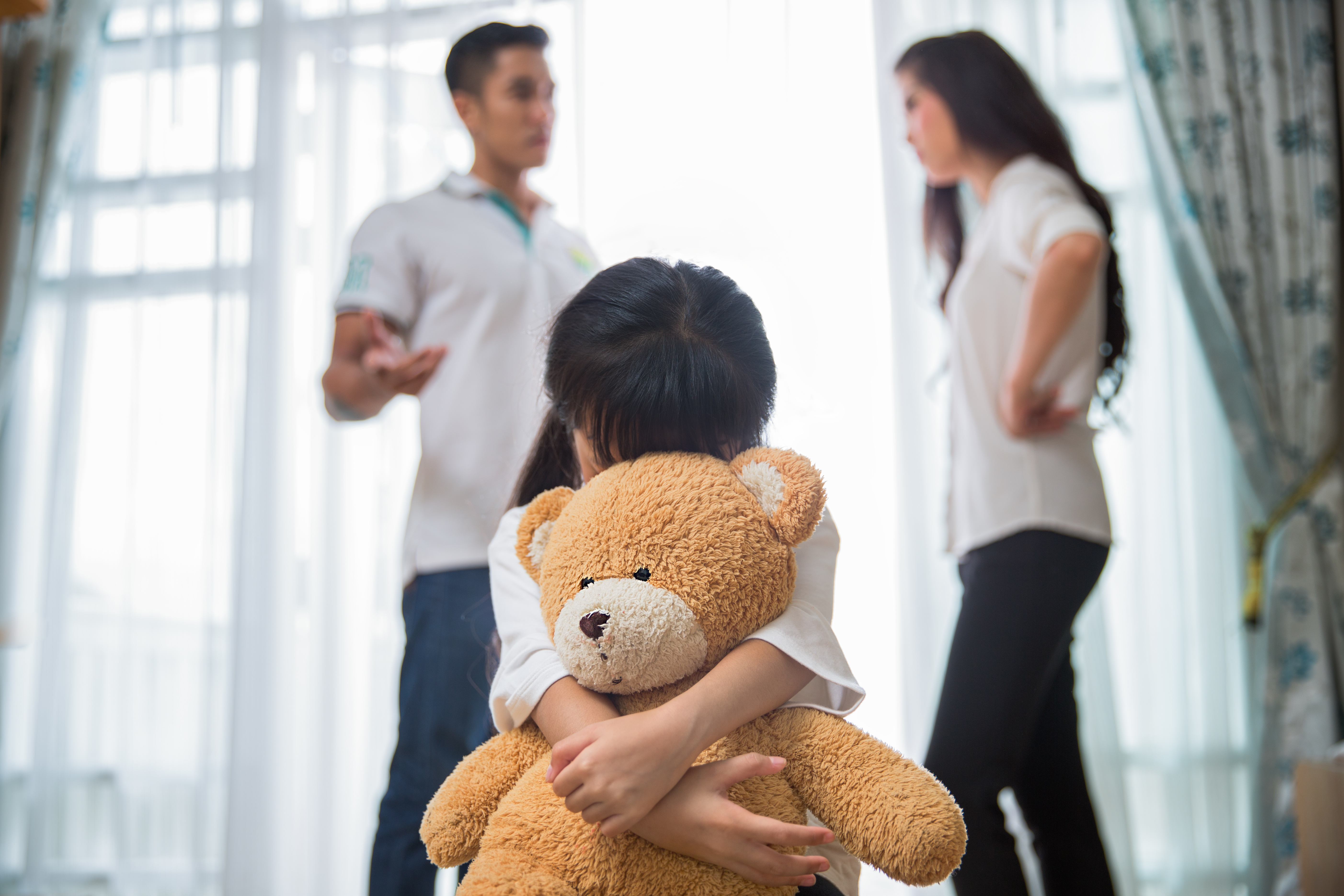 ---
Criminal Law
Being charged with a crime and facing the potential of losing your freedom can be paralyzing. Seeking competent legal advice as soon as possible is important to preserve your rights and protect your future. Criminal charges can wreak havoc on your family, your employment, and your health. Our attorneys are skilled at minimizing the effects your arrest has on your life.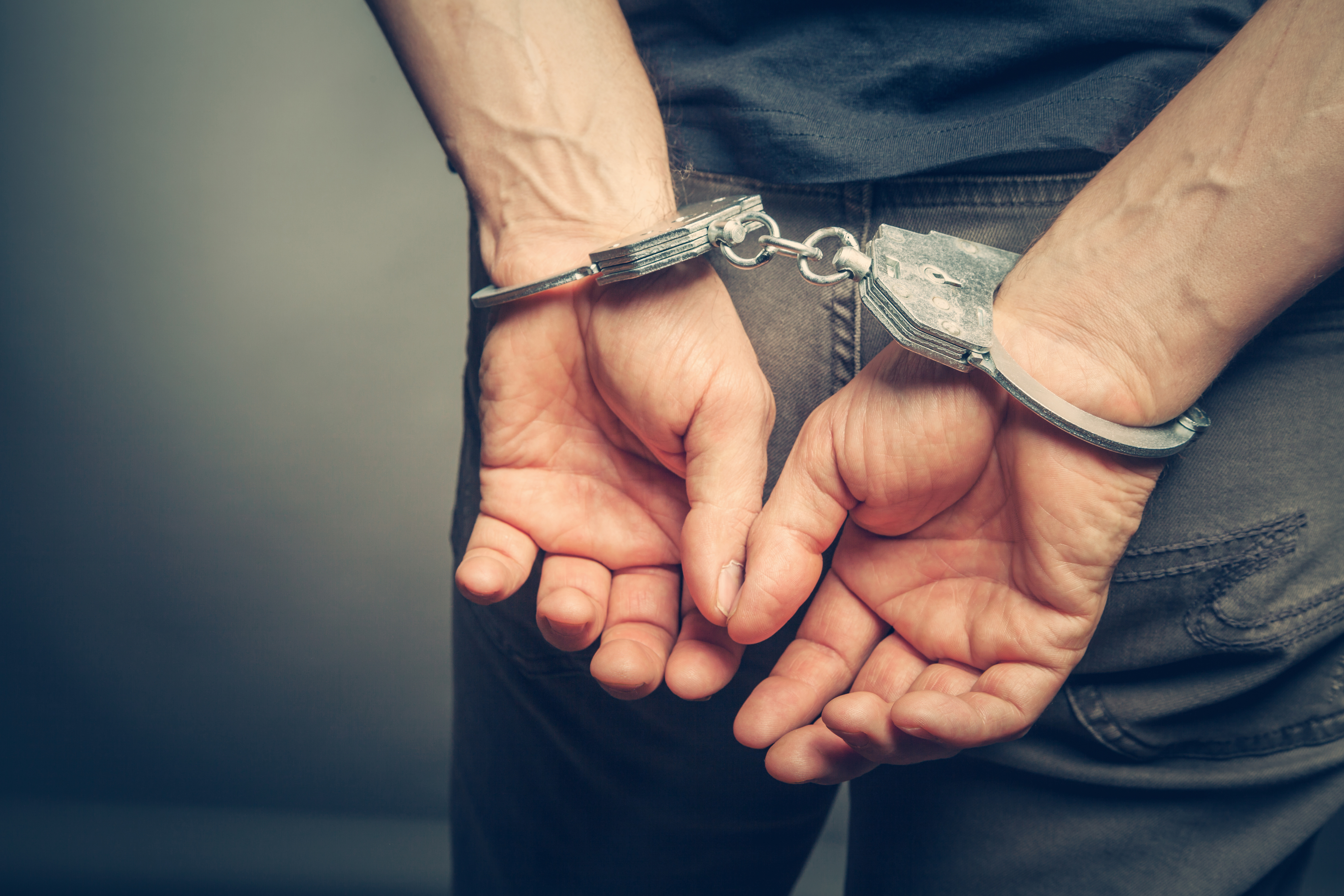 ---
Thank you
Thank you Allison for representing me through my divorce proceedings. You were always available to address any questions or concerns I had and made this difficult time of my life more manageable. I would highly recommend you to anyone in need of legal services.
-Cheri
Incredible Support by One of Tampa's Best Attorneys
Kristal Knox is the caring and consummate professional you want representing you if you are going through a divorce and want your assets protected. From the day she was appointed my attorney through the completion of my case, she was always available to answer every question I had no matter how big or small they might have been. I was pleased Krystal was easy to meet with in person and down to earth. She understood my position in the case and pursued it aggressively. If you want to be represented by one of Tampa's best and brightest attorneys look no further than Krystal L. Knox. She helped me get my life back together, and I am forever grateful.
-Mike
A+ Guy with A+ work
I was in a pinch with time and the law and Zonald was able to help me out for a fair price and a speedy and effective manner. I would definitely recommend you give him a call in your time of need.
-Caleb